What mysteries await in YELLOWJACKETS Season 2?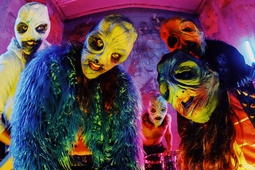 Ears will bleed, faces will melt. The squid people are here.
Gleason discusses restoring the original artwork after it was painted over (what!?) and inspiration for the new art.
SMILE on vinyl will be released by Mondo on October 5.
SMILE premieres at Fantastic Fest 2022
It's hard to pick just three.
"Only in the hottest years this happens. And this year, it grows hot."
I'm giving you a choice: either buy the poster or start eatin' that trash can.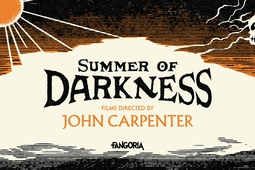 Celebrate the films of John Carpenter on the big screen.
To celebrate SUBSPECIES streaming on Shudder, we dove into the archives.
Practical FX and the horrors of math.
To celebrate A NEW BEGINNING's anniversary we take a peek at some exclusive images from the vault.
Take me down to the New Raccoon City