Tampa native and editor of Vietnamese hits reflects on the highs and lows of his first time in the director's chair.
The actress and dialect coach sheds light on her character in this unnerving domestic thriller.
Why the popular Vietnamese-American filmmaker's first brush with episodic storytelling should be your next mystery binge.
The new filmmaker details her big task to reawaken a Vietnamese horror figure.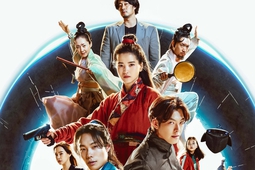 Korean cinema's known hitmaker welcomes you to his newest big-budget, two-parter ride.
The director's latest anthology horror is brimming with Vietnamese culture and supernatural lore, but we don't have a way to view it — yet.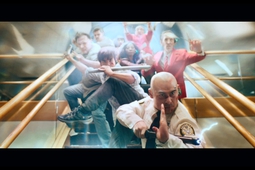 Gemma Nguyen, Joseph Le, Andy Le, and Brian Le joins us to discuss sharing the screen with legends and their hopes for the future.
Exploring the paradox of feeling detached despite being in the same community.
South Asian horror short premiering as part of the SXSW Midnight Shorts Program.
Vietnamese director Lê Văn Kiệt plays with crisis and bloodletting in THE REQUIN and beyond.
The journey from Korean history and culture to zombie webtoons and Netflix series.
A comprehensive history of a still-budding scene.