Creating an uncommon Lovecraft movie.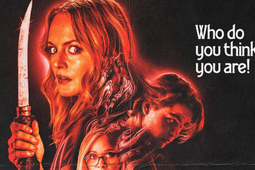 Joe Lynch is back with a sexy, gory, utterly bonkers Lovecraft adaptation.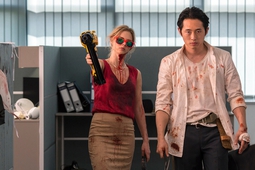 One-night only screening at Los Angeles' NuArt theater.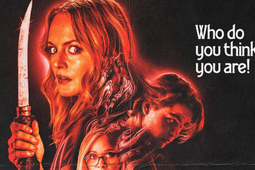 Lynch's Lovecraft riff will be on the big screen days before Halloween!
Joe Lynch, Barbara Crampton, Heather Graham, Judah Lewis, and Johnathon Schaech on their Tribeca-premiering erotic thriller.
Adam Green, Joe Lynch, and Arwen the Yorkie are hosting their annual live marathon broadcast December 4th – 10th.
Joe Lynch's new film will reunite the actress with the horror master's work - and some familiar colleagues.
An archive interview from The Gingold Files.