The remake of Wes Craven's bizarro 1991 horror film will be written by Ezra Clayton Daniels.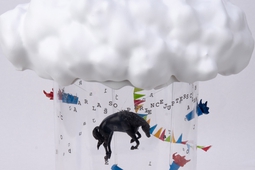 Take a peek at these Jordan Peele inspired scriptART sculptures.
Nope will also be released as on the same day as a standalone Blu-ray.
We speak with Leandre Lagrange about his work on Jordan Peele's NOPE, which is now available on Digital.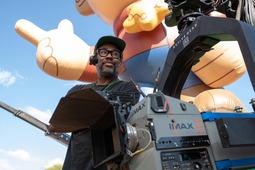 Jordan Peele is blazing a red-hot trail as one of the most reliable contemporary "Event Horror" filmmakers.
Peele's horrors join The Weeknd, KILLER KLOWNS FROM OUTER SPACE, La Llorona, and more!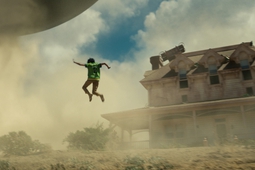 How Jordan Peele's third feature makes the impossible possible.
Especially when they arrive on film.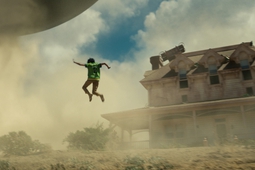 "It's not what you think."
Character posters dropped!
Universal Pictures released the first trailer for NOPE, the latest from Jordan Peele, on Super Bowl Sunday and it leaves a lot of room for speculation.
Keke Palmer, Daniel Kaluuya and some terrified horses have a close encounter in the desert.
Candyman's the whole damn hive.
The film's surprising zombie roots.