Relive the magic from Kevin Greutert's exemplary SAW sequel.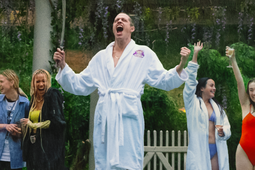 The BODIES BODIES BODIES star has a new horror movie en route.
When it comes to devising torture games, Jigsaw's still got it.
Let this be a reminder: never get on John Kramer's bad side.
Director Renny Harlin will reveal a first look at the new films at New York Comic Con in October.
FKA Twigs and Danny Huston also star in Rupert Sanders' reimagining of the 1994 cult classic.
Lionsgate's double, triple, and octuple features arrive exclusively at Walmart just in time for Halloween season binges.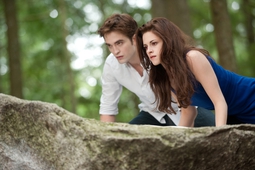 The team Edward or team Jacob debate can rage on for a new generation.
Director Reny Harlin's new THE STRANGERS movie will be the first installment in a planned trilogy.
Following 2018's LEPRECHAUN RETURNS, it appears Lionsgate is looking to bring the franchise back with a new installment.
A new BLAIR WITCH movie may be in the works as Lionsgate looks to revive the seminal found-footage franchise.
Director John McPhail is bringing Adam Ellis' paranormal experience to the screen.