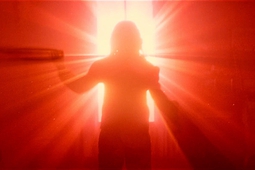 In which the writer/director behind Hulu's outstanding alien (home) invasion thriller answers our burning questions.
Plus: creating an alien language, best and worst ways to be vanquished by aliens, and more!
Brian Duffield's alien (home) invasion horror film looks downright terrifying.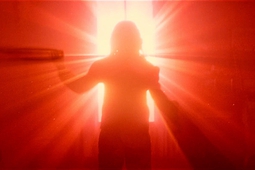 The director of SPONTANEOUS is back with a terrifying alien/home invasion thriller.
We also have the first image of Kaitlyn Dever in the film, which was directed by Brian Duffield.