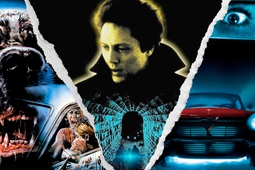 40 years ago, screens were rife with book-to-screen adaptations, and none fared better than the horror master's trifecta.
The movie rights to Victor Sweetser's short story have become a hot commodity in Hollywood.
This dog deserves his day.
The film is not particularly faithful beyond the basic premise of Neiderman's 1990 novel.
'80s pop culture and a little demonic possession.
High school can be hell. Especially when you throw demonic possession into the mix!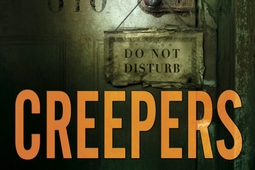 Lionsgate and Suretone Pictures are partnering for an adaptation of the novel CREEPERS, which begins filming later this month.
150 Years of CARMILLA Part 3.
150 Years of CARMILLA Part 2.
Part one of our four-part CARMILLA celebration.
From CUJO to I AM LEGEND, ten times Hollywood gave us... well, a Hollywood ending.