The Latest
From
The Fango Free Press
New documentary PENNYWISE: THE STORY OF IT dives into Derry.
THEY/THEM, one degree of Kevin Bacon, PREY, and more!
Hey, Los Angeles! Check out GLORIOUS August 11th.
Dan Trachtenberg, Dakota Beavers and Amber Midthunder on creatures, severed heads, mud pits, and more.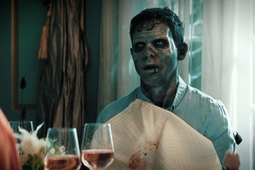 Dread and Epic Pictures have revealed a new trailer for TINY CINEMA, which is debuting at the Popcorn Frights Film Festival.
The first original comic book series from FEAR STREET and GOOSEBUMPS author is coming this September.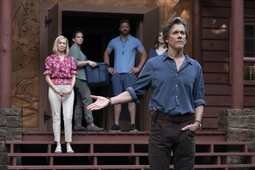 There's more than one kind of horror going on in the actor's latest genre outing.
Hall and Roth on genre-bending and dropping jaws.
Warner Bros. Discovery will not release the planned SCOOB! sequel amidst a wave of shocking business decisions from the company.
Check out more horrific Midnight Madness titles right here!