The Latest
From
The Fango Free Press
Casting its spell on festival season.
In which THE KINGCAST gets some answers straight from the Shoggoth's mouth.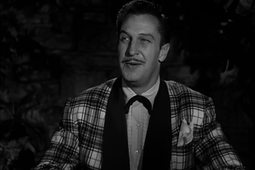 Counting down Uncle Vinny's delightfully slimy noir roles.
Anna Chazelle to write and direct FANGORIA Studios' MEDUSA.
Cage will don fangs once again for the upcoming Universal production.
RETURN OF THE LIVING DEAD, GHOSTBUSTERS, A NIGHTMARE ON ELM STREET!
From demon barbers to fractured fairytales and beyond.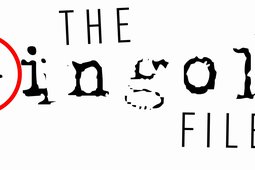 We've reached deep into our archives to uncover the long lost work of a FANGORIA legend.
Leather jackets and loafers... made of "human" skin.
Watch the season two announcement here.