The Latest
From
The Fango Free Press
One GD f***ed up horror picture.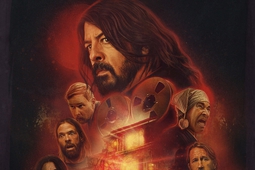 The Foo Fighters grapple with demonic forces on their journey to recording their tenth album.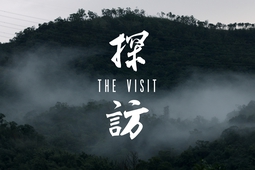 Exploring loneliness and internalized guilt in the mountains of Taiwan.
We've reached deep into our archives to uncover the long lost work of a FANGORIA legend.
As Sundance pivots to an entirely virtual event, French zombie comedy is pulled from the slate.
Do not mess with suburbanites.
An original graphic novel featuring Mike Mignola and Warwick Johnson-Cadwell's characters Professor J.T. Meinhardt, Mr. Knox, and Ms. Mary Van Sloan.
Scout Taylor-Compton battles a nightmarish cult in THE LONG NIGHT.
Exploring "The way female beauty can overpower the evil that lurks within."