The horror fiction master's brand new collection of short stories hits shelves early next year.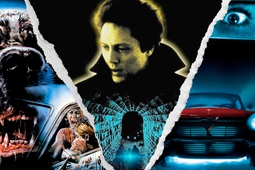 40 years ago, screens were rife with book-to-screen adaptations, and none fared better than the horror master's trifecta.
In conversation with the definitive movie Mom on life, death, healing… and that dog movie.
This dog deserves his day.