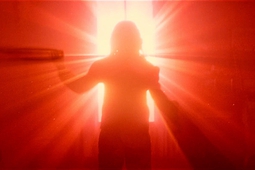 In which the writer/director behind Hulu's outstanding alien (home) invasion thriller answers our burning questions.
Plus: creating an alien language, best and worst ways to be vanquished by aliens, and more!
Brian Duffield's alien (home) invasion horror film looks downright terrifying.
Blink-182 frontman Tom DeLonge has channeled his love of UFOs into a full-blown creature feature.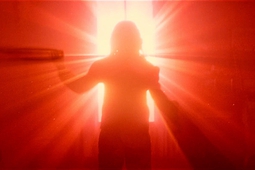 The director of SPONTANEOUS is back with a terrifying alien/home invasion thriller.
Especially when they arrive on film.