Plus: creating an alien language, best and worst ways to be vanquished by aliens, and more!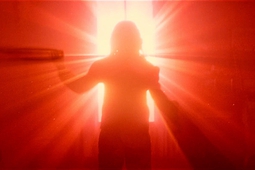 The director of SPONTANEOUS is back with a terrifying alien/home invasion thriller.
M. Night Shyamalan brings a style all his own to alien invasion movies, so here's a list of film that take the road less traveled.
John Carpenter's THE THING is one of the best horror remakes ever made, but this 1951 classic deserves some love too.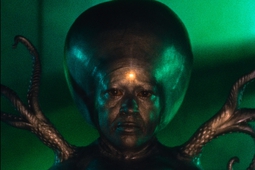 From THE DAY THE EARTH STOOD STILL to FIRE IN THE SKY, we're getting extraterrestrial.
In honor of NOPE we dove deep into the Fango archives to celebrate horrors of the extraterrestrial variety.
Especially when they arrive on film.