Fans can vote on the double features they would like to see on Scream Factory TV in honor of Scream Factory's 10th anniversary.
With titles like ATTACK OF THE CRAB MONSTER and SCANNERS II: THE NEW ORDER, it's midnight 24/7.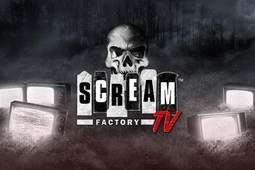 The folks at Shout! Factory are launching a new dedicated horror streaming channel called Scream Factory TV this April.