Dan Trachtenberg, Dakota Beavers and Amber Midthunder on creatures, severed heads, mud pits, and more.
Featuring props, costumes, and corpses from the show in the (rotting) flesh.
Producer and stars of Netflix's RESIDENT EVIL chat taking inspiration from the original games, and telling a narrative through two timelines.
Makeup artist Barrie Gower spills the Upside-Down secrets of bringing Vecna to life (with grisly photos and videos!)
From designing GAME OF THRONES' Night King to a call with the Duffer Brothers and scratching out Robert Englund's eyes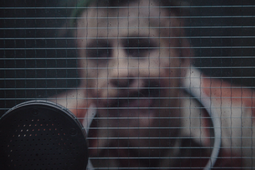 In a cut scene from the blockbuster film, Robert Pattinson's Batman visits an old friend in Arkham State Hospital.
Matt Reeves' THE BATMAN uses the horror and thriller genres to elevate his take on Gotham City's protector.
"It's kind of a haunted house movie mixed with an Agatha Christie mystery."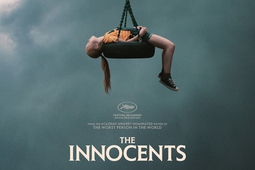 During the bright Nordic summer, a group of children reveal their dark and mysterious powers when the adults aren't looking.
Diving into the SCREAM star's past, present, and future within the horror genre.
Ripping the lid off the pretense of normalcy in del Toro's take on noir.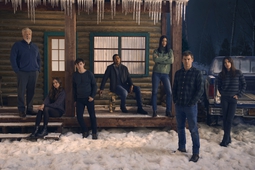 The new series emerges from the snow, wielding nostalgia as both weapon and tool.