David Cronenberg's classic is getting an all-new commentary track featuring FANGORIA's resident Stephen King podcast and director Mike Flanagan.
The hosts of FANGORIA's Stephen King podcast want to talk to you about SILVER BULLET, during SILVER BULLET.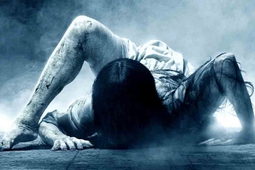 Scream Factory's three movie set will include all American movies in THE RING series.
The folks at Scream Factory are bringing Stan Winston's supernatural gem to Ultra HD this fall.
Everyone say, "Thank you, Scream Factory!"
The folks at Scream Factory have announced a 4K Ultra HD release of THE EXORCIST III, and it's coming our way in March.
New Scream Factory HALLOWEEN box set includes THE CURSE OF MICHAEL MYERS, H20, RESURRECTION, and an alternate path for Laurie Strode.
Fans can vote on the double features they would like to see on Scream Factory TV in honor of Scream Factory's 10th anniversary.
Every Saturday from July 2nd - August 20th at 5pm PT / 8pm ET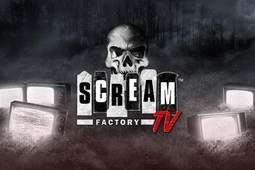 The folks at Shout! Factory are launching a new dedicated horror streaming channel called Scream Factory TV this April.